Gold Coast Dog Grooming
Welcome to Gold Coast Dog grooming.
At Gold Coast Dog Grooming, our dog stylists would love the opportunity to pamper your pooch. With a variety of grooming options from express baths to full grooms, just let our staff know how you want your special friend pampered. 
Grooming bookings can be made for the morning or afternoon. To minimise stress, we try to have your best friend back to you in around 4 hours.
Please call to schedule your dog's next grooming session. Prices start from $20. We can't wait to hear from you soon!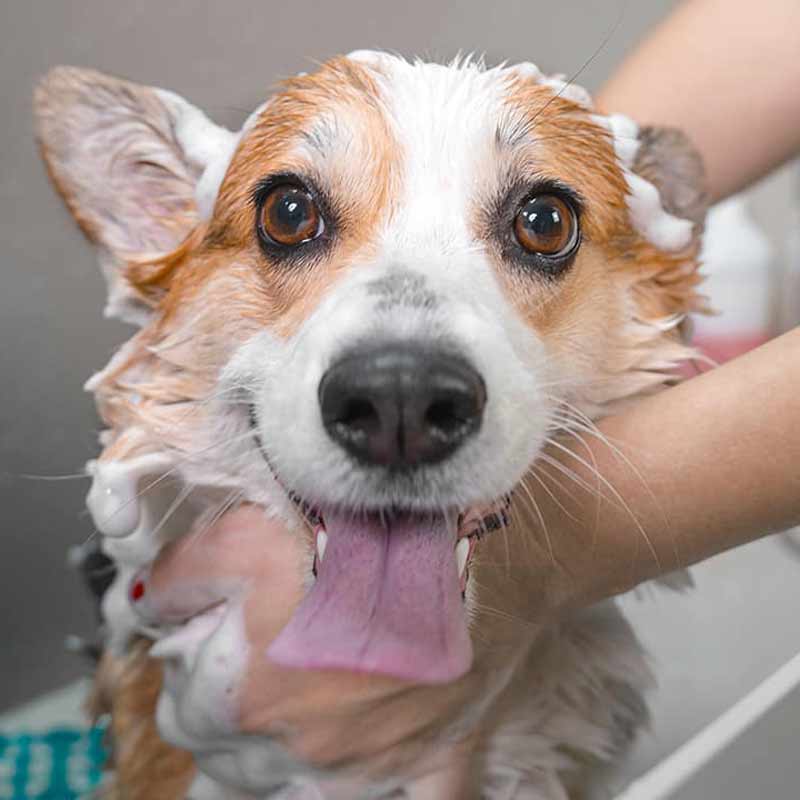 Please take a moment to learn more about our veterinary clinic and how we can best meet the needs of you and your pet.